We started to work on the PotzakApp in Juny 2017 as a part of a program supported by NN Group Sparklab. However, the members of our team (a locomotor rehabilitation expert, a PhD student in the movement of expectant women, an IT legal expert, a development guru and a startupper) know each other for quite a while now, as they all study and do research together at Fontanus Academic Methodology Research- and Education Center.
The PotzakApp is the first step towards creating a number of applications targeting health-consciousness, which contain the knowledge of a wide range of specialties and are based on a broad medical aspect.  The purpose of our application is to show people how to use and not abuse their bodies, and understand how they work.
All in all, our goal is to make people understand, use and love their bodies.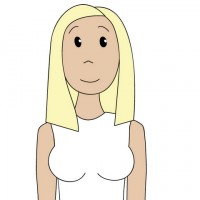 Locomotor rehabilitation expert and manual therapist
For more than a decace now, Éva works with patients who suffer from locomotor disorders due to their lifestyles or athletic injuries. She received a whole lot of questions about rectus diastasis, which made us turn towards pregnant women. Our exercises and instructions were based on Éva's medical knowledge.
Trainer, PE teacher
Niki was really interested to know what opportunities pregnant women had for sports, as well as before and after giving birth – so she researched that in her PhD work. She is the one being in direct contact with mothers and everyone involved in the Potzak Project.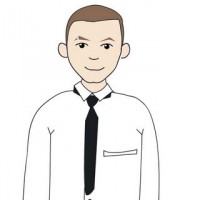 Lawyer, IT specialist – and committed to sports.
He is the head of the team in terms of financial and business issues.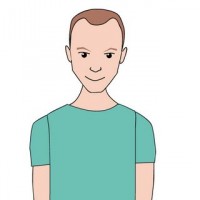 Product owner and developer.
The one who launched our PotzakApp.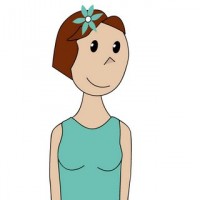 Startupper, software lawyer.
She is our marketing manager as well as the one responsible for the content of our webpage.
Last but not least…
László Zakariás – supporting us as an editor, animator and designer
András Szabó – who's writing and gamification skills are much appreciated at PotzakApp
Anna Dudás MD – as a doctor she does research for us, while she is an excellent drawer
Kitti Almer – contributes to statistical analysis